Jordanelle Reservoir
is technically my local fishing grounds. It's so close I can almost hit a golf ball to it from my back yard. Its been pissing me off that for the last 5 years, I've never been able to catch a fish out of there. Although I never really tried that hard, I tried to fish it at least once a year. This morning I finally caught some fish out of that thing. 1 rainbow trout, 1 brown trout, and 1 small mouth bass. Now I can appreciate living next to the lake even more!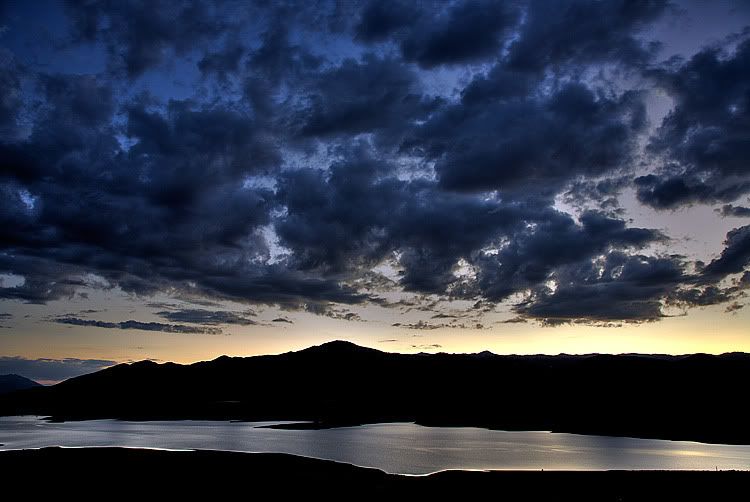 nice view of the lake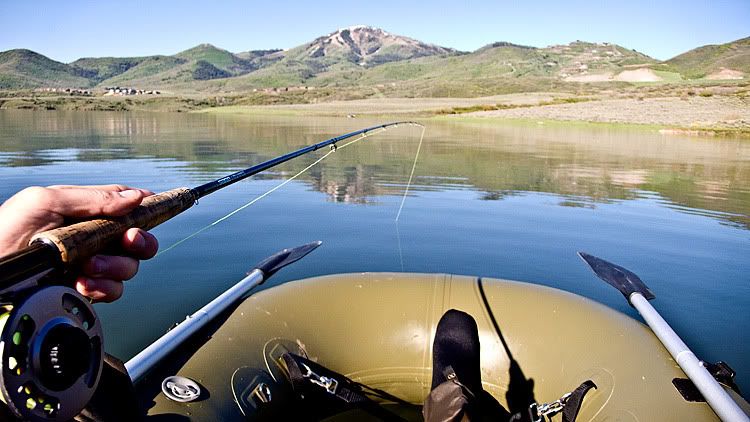 smooth conditions on the lake, perfect for casting out of the
watermaster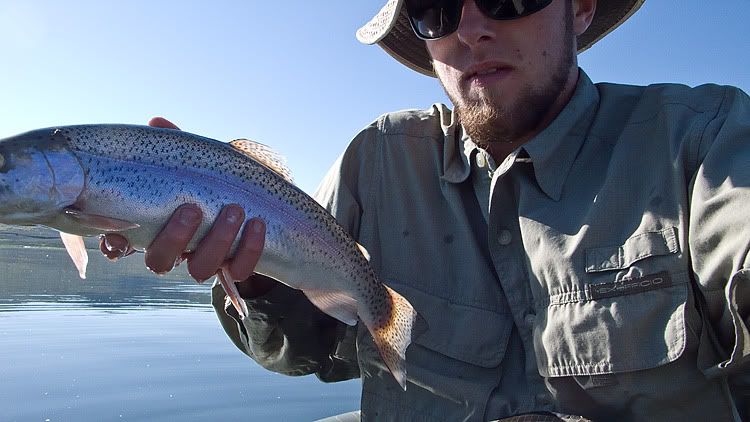 first fish out of the jordanelle, a nice little rainbow. I also caught a brown trout that was twice the size of this thing, but he slipped off before I could take a picture of him.