after 37+ inches of low density blower fell at Snowbasin, it was time to go take a poke. Neil, Tanner and myself arrived to an empty parking lot.
ascending the jp express
tanner's 1st pow day this season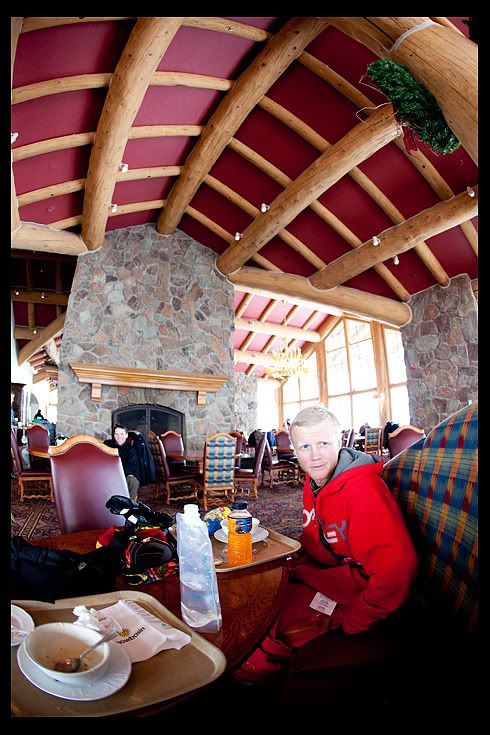 37+ inches, christmas eve, empty lodge??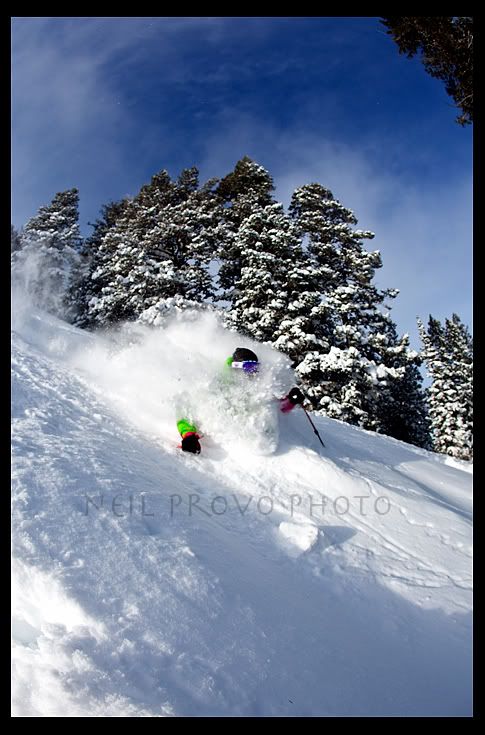 this is an accurate example of the skiing today.
Merry Christmas eh